For a second year-in-a-row, Armor K9 will be exhibiting and sponsoring at the 2023 Prescott Valley Outdoor Summit. With over 20 years of experience, the Arizona-based company is dedicated to serving you and your dog.
Armor K9 dogs to be friendly, well-natured family members who are highly obedient, both on-leash and off-leash. Their extensive dog knowledge and skills allow us to read and understand each dog, using the most effective tools and training methodologies to achieve desired behaviors and eliminate unwanted ones. They prioritize building an unbreakable bond between human and dog.
Whether you have a protection dog, service dog, scent dog, or a new family pet, Armor K9 offers exclusive access to the finest dog trainers and the best dog obedience training available. Their services include puppy training, private lessons, classes, and board and train options for dogs of any age, size, breed, or behavior problem.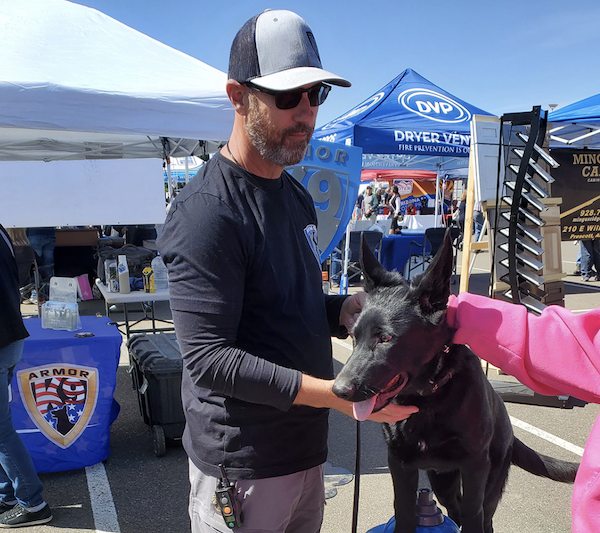 In addition to dog obedience training, they are renowned for producing World-Class protection dogs. With their proven methods and top trainers, they'll ensure these dogs are not only excellent family members but also outstanding protectors.
Check out Armor K9 at booth #F3. They are also a sponsor of this year's pet lounge. See you at the summit!
Armor K9 website: https://armork9.com/
Images and logos courtesy of Armor K9 website.