The 2023 Prescott Valley Outdoor Summit is thrilled to have PC Enterprises join this year as the Foothills Sponsor! As the Foothills Sponsor, PC Enterprises supports the clinic stage at the Summit.
PC Enterprises is the parent company of P&S Detail Products
P&S Detail Products is passionate about the art and science of automotive detailing. They believe that a well-detailed vehicle is more than just a beautiful sight – it is a reflection of the care and dedication of its owner. They commit themselves to providing the highest-quality products that help our customers achieve superior results.
Their product line includes a wide range of cleaners, polishes, waxes, sealants, and coatings, all of which are formulated using the latest technology and the finest ingredients. They are constantly innovating and improving our products to meet the evolving needs of our customers and the industry.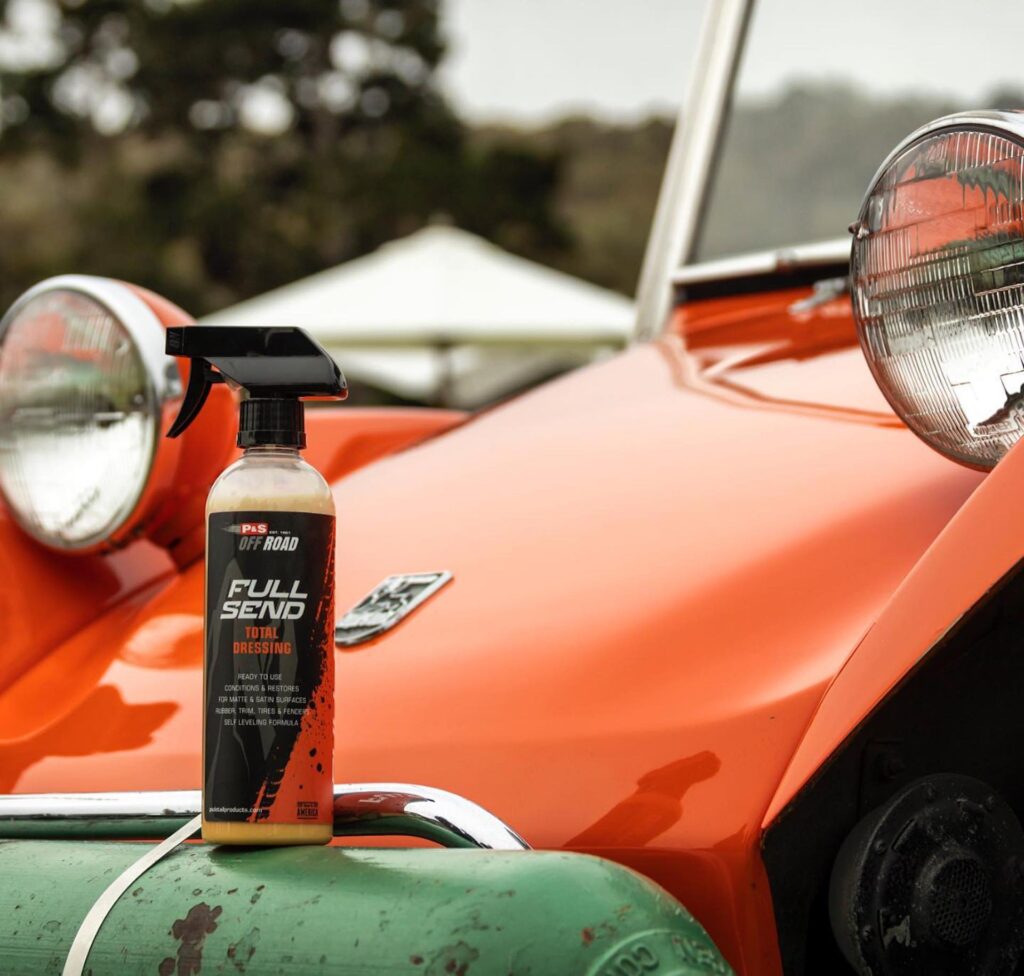 Come to a clinic!

The Prescott Valley Outdoor Summit is grateful to have PC Enterprises as the Foothills Sponsor and bring talented people such as Cody Lundin and Brett Vibber to the stage. If you are passionate about the outdoors, cooking or both then you don't want to miss out! Come learn from Cody Lundin's survival skills and Chef Brett Vibber's cooking skills as he focuses on Arizonan ingredients.

Interested in detailing your car? Visit P&S Detail Products website today.

Photos courtesy of P&S Detail Products Facebook.