A Peek into Camping Car History – An Early RV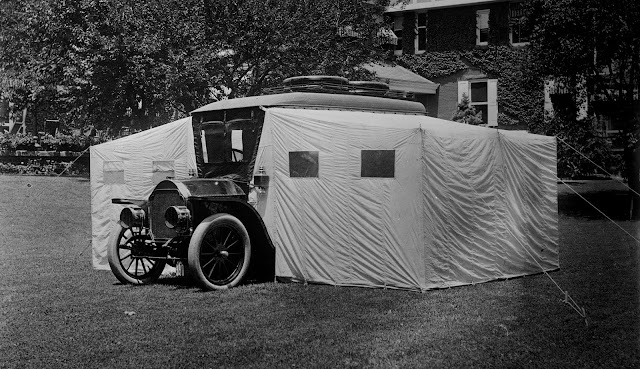 RV'ing has been around longer than you may have realized. Or, maybe since things were so much more wild and undeveloped back then, maybe it was an early form of overlanding. Regardless, there's some pretty cool history in the RV / camping world you may not be familiar with.  Thomas Coleman du Pont (1863 – 1930), an engineer and politician had a Stoddard-Dayton camping car built for him so that he could supervise the construction of the DuPont highway through the state of Delaware.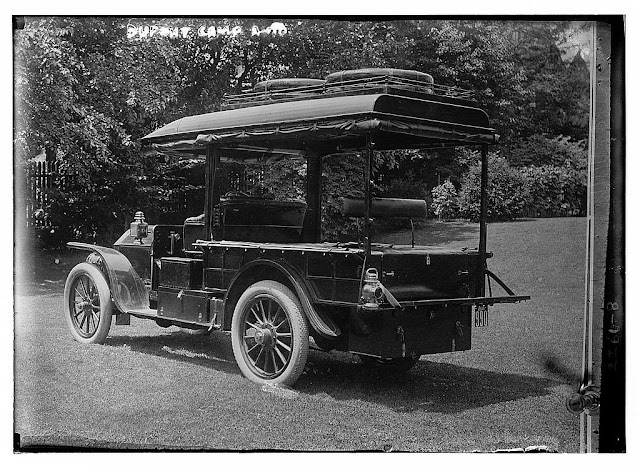 Check out more cool camping car history and photos at Vintage Everyday.