Westcott Designs Joins PVOSAZ!

Westcott Designs of Phoenix, Arizona has signed on as an exhibitor of the 2022 Prescott Valley Outdoor Summit (#PVOSAZ). You'll be able to check them out Sept 16-18 at the Findlay Toyota Center, Booth #253 !
Wescott Designs is a leading "Made in the USA" designer, manufacturer and fabricator of aftermarket truck and off-road accessories for your vehicle. One of their leading specialties is racks for your off road vehicle.  They build top quality racks. Westcott Designs racks provide users the flexibility to switch out swing arms for various accessories. Also, they include as a standard in their racks many components that other suppliers provide only as "options" at additional cost. Those standard components include the ability to tow, to add lights to the existing tabs, to carry a high lift jack, and to add utility and water jugs.  Westcott Designs racks also include multiple tie-down locations to secure tires, coolers or other accessories carried on the racks. The racks are user-friendly and all come with an exclusive patent-pending anti-wobble wedge design. This design locks the rack into the receiver and substantially eliminates movement while traveling.  ALL MADE IN USA.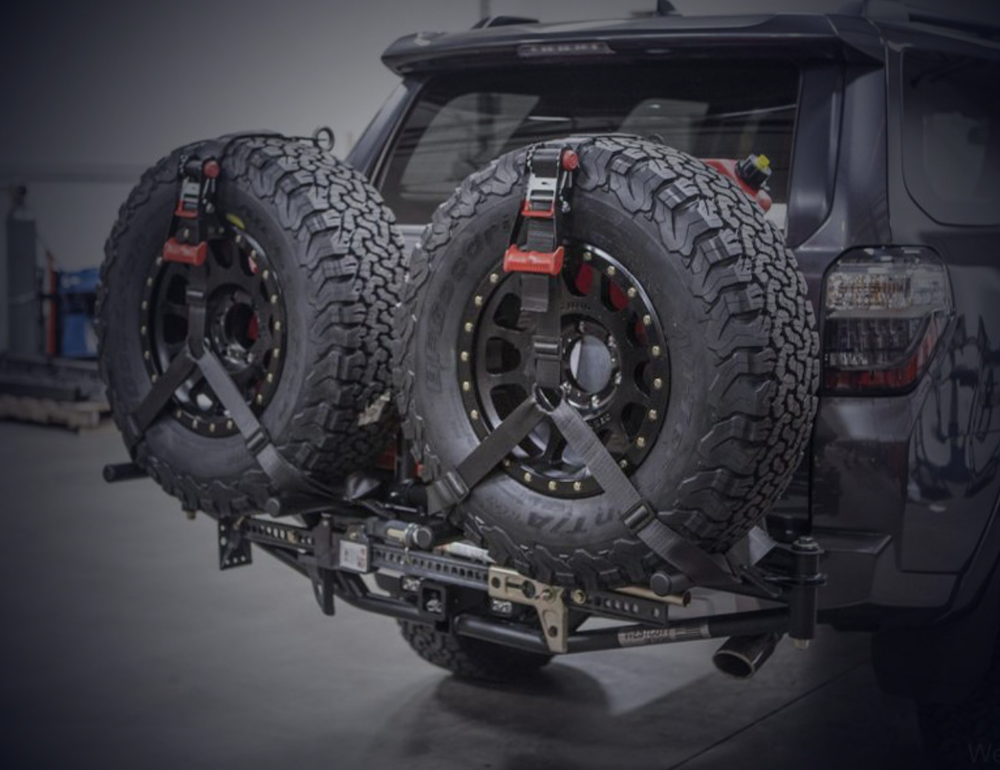 Join us and Westcott Designs at the 2022 Prescott Valley Outdoor Summit (#PVOSAZ) at the Findlay Toyota Center, Sept 16-18. Where Adventure Comes Together. www.PrecscottValleyOutdoors.com 
Westcott Designs Website
]