OAC Tours to Exhibit at the 2023 Summit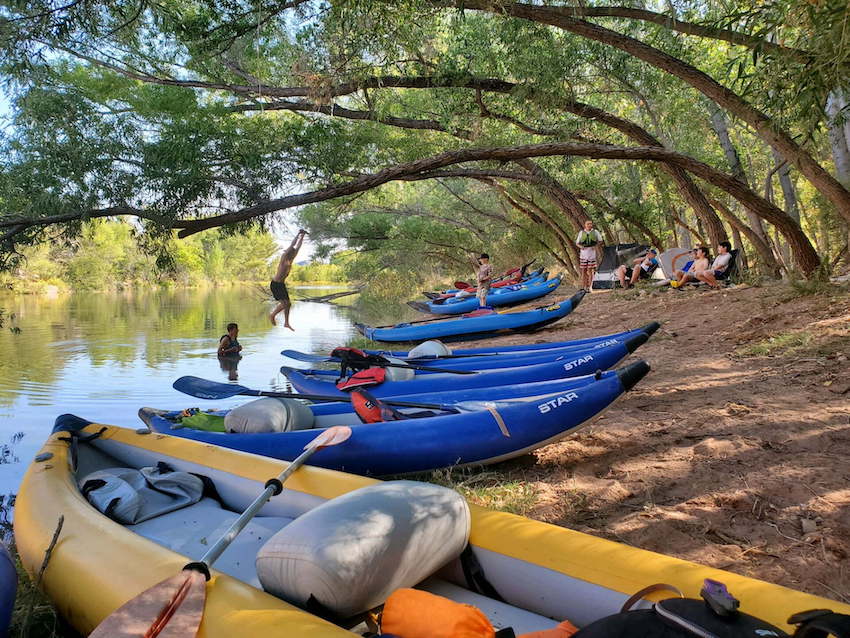 OAC Tours, aka Outdoor Adventure Centers, a premier Verde River Kayaking experience, will be exhibiting at the 2023 Prescott Valley Outdoor Summit. Recently voted one of the top 20 experiences in the USA, OAC Tours offers outdoor adventures in both Sedona and the Verde River. One of their many outdoor offerings includes their "Road to River" experience which starts your day exploring scenic trails in the Verde, a break for lunch in Old Town Cottonwood (one of our favorite places), and then to finish up the day a guided kayak tour on the Verde River. Come meet OAC Tours this year at the 2023 Prescott Valley Outdoor Summit September 30th – October 1st. They will be at Booth # M2. See you at the summit!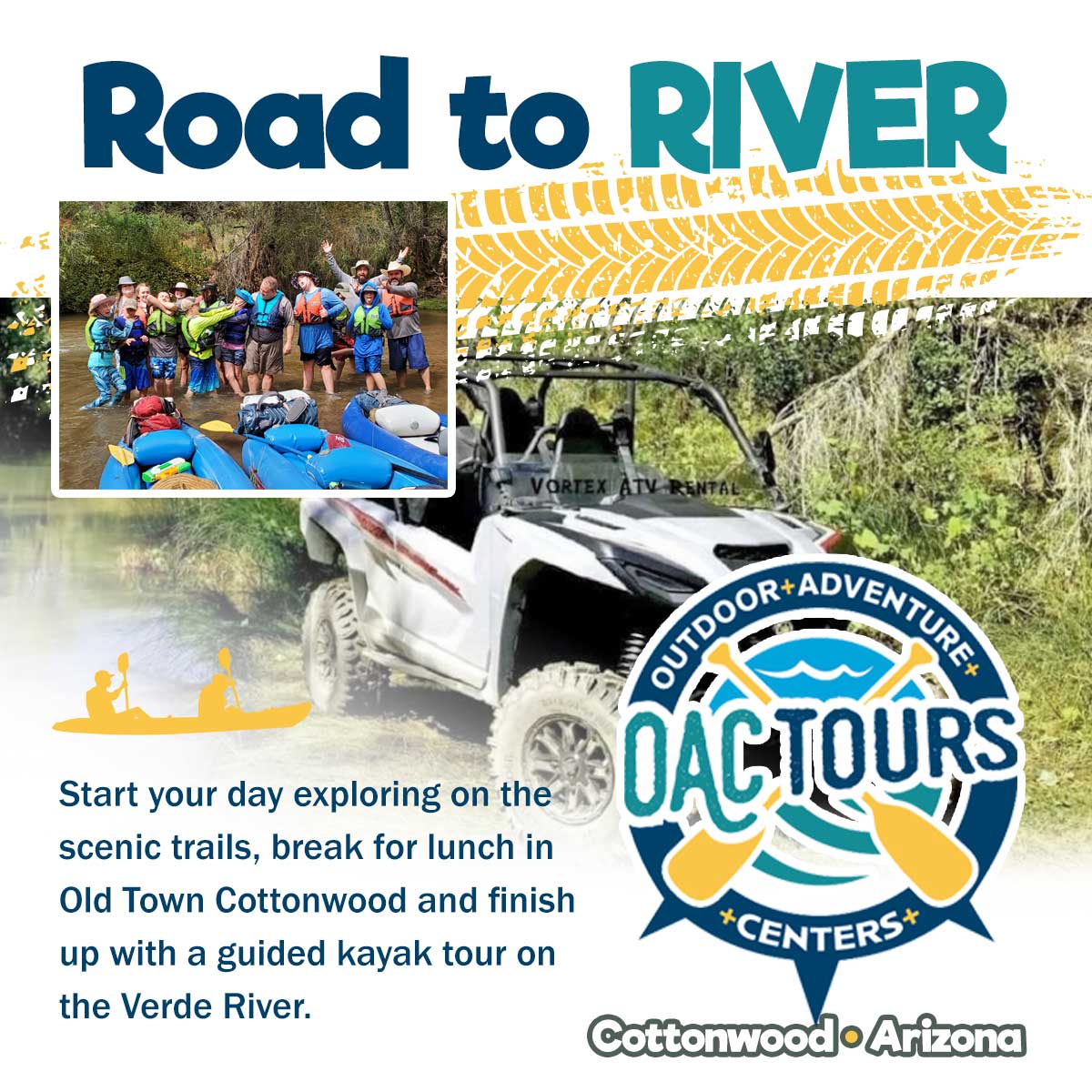 Logos, images, artwork courtesy of OAC Tours website.